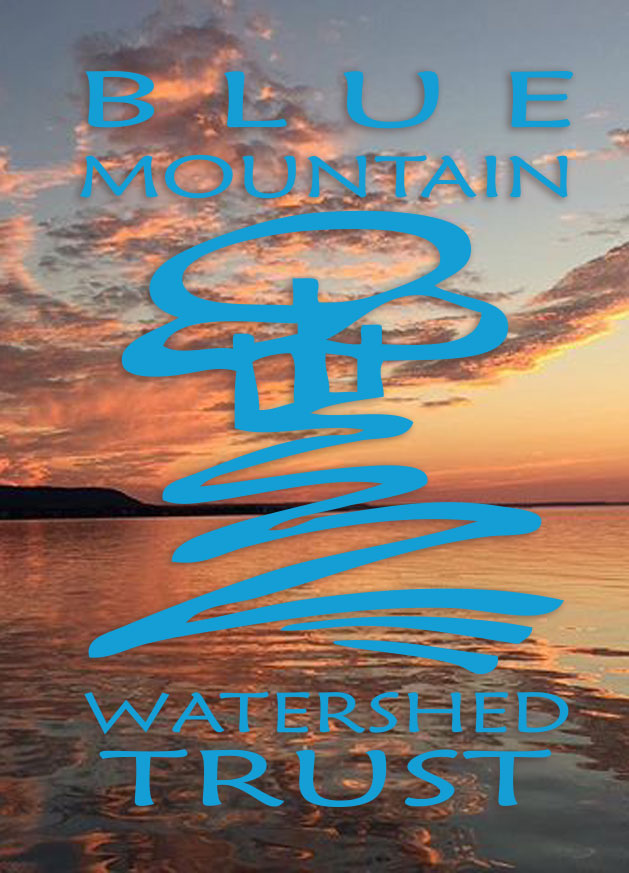 Be the change: Season 15 IS HERE!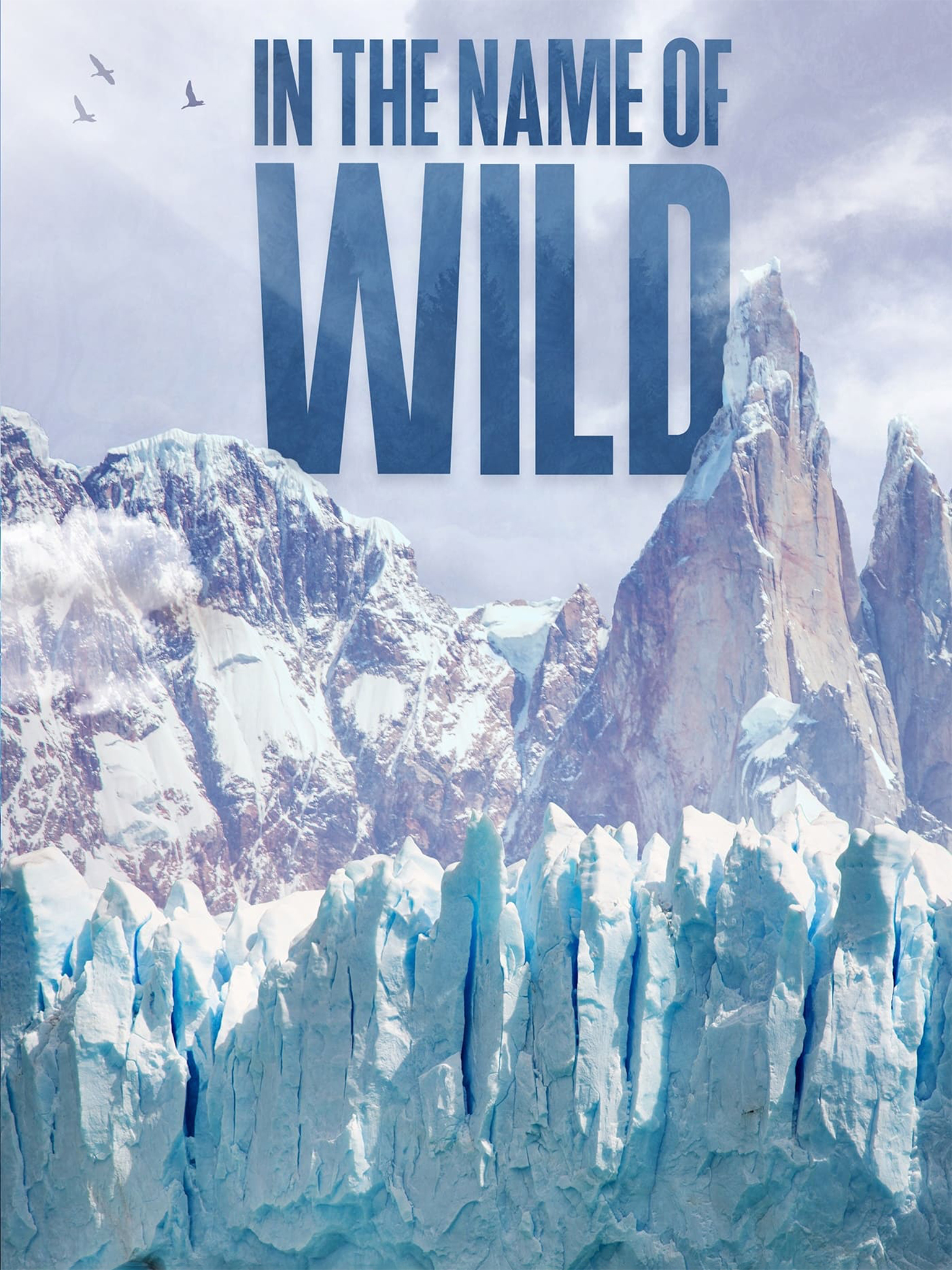 October 18, 2023
The story of a five-year journey across ten countries in search of the meanings of wild. The documentary film and interactive documentary explore wildness in UNESCO World Heritage sites in Australia, New Zealand, Japan, Thailand, Italy, Iceland, Canada, Belize, Ecuador, and Argentina.

Welcome to Season 15
Be The Change Film Series!
We are proud to present this year's amazing line up.
Where to Buy Tickets
Tickets must be purchased/reserved in advance using our online booking system. We appreciate your understanding!
Just select your film below and click to buy.
Wednesday, October 18th, 2023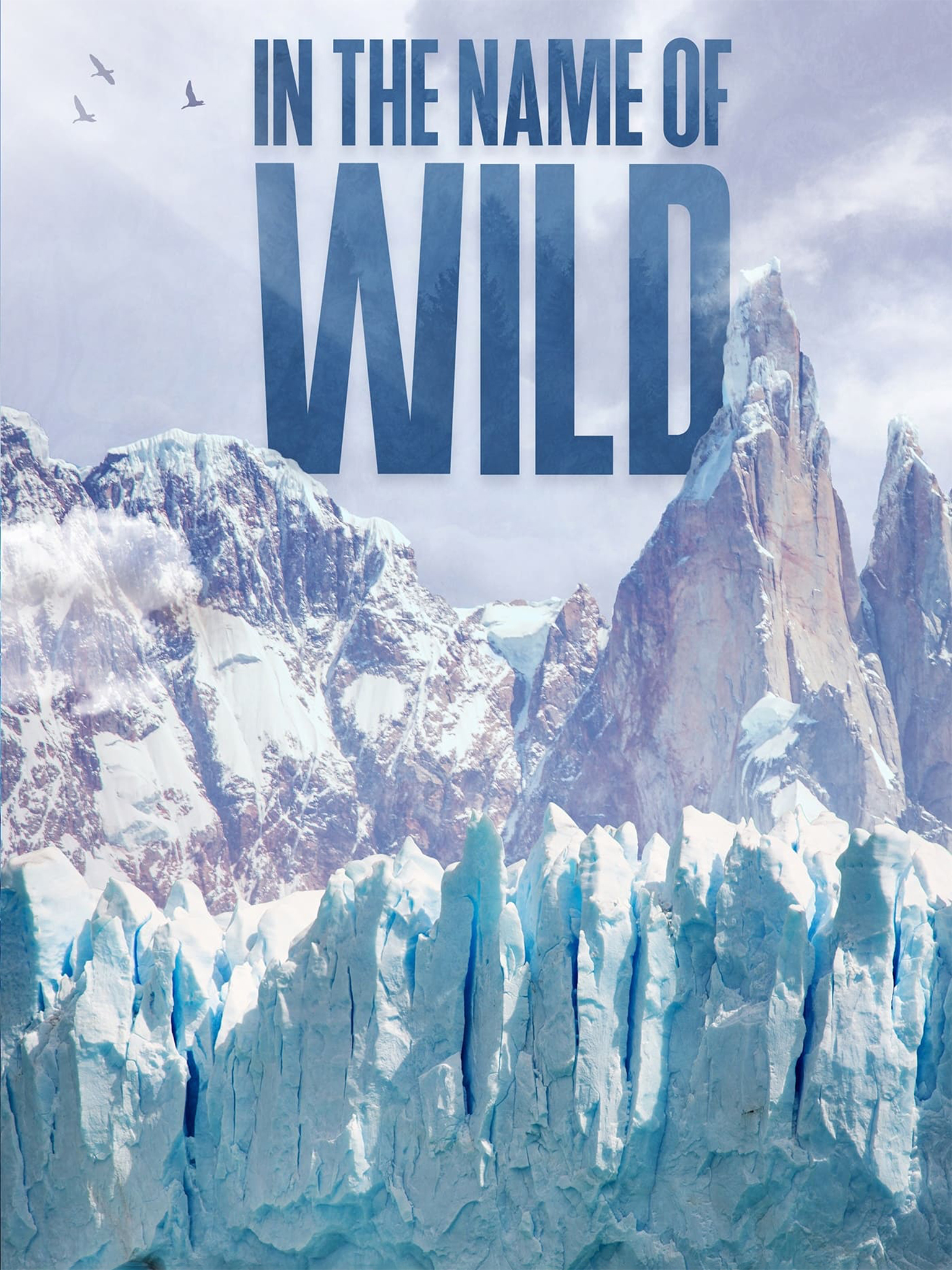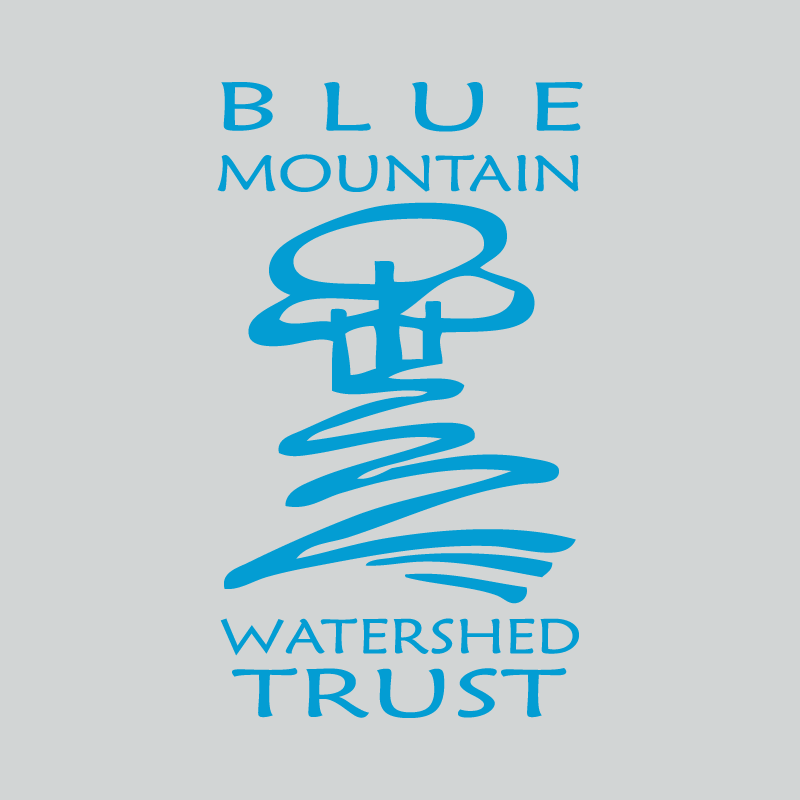 All proceeds go to the Blue Mountain Watershed Trust
The Blue Mountain Watershed Trust Foundation (the Watershed Trust), Ontario's first watershed trust, was formed in 1994 to protect natural areas in Collingwood and the Blue Mountains from development pressures of many kinds. Since then, we have been instrumental in preserving and protecting our remaining wild places.
The Watershed Trust is an all-volunteer independent grass-roots organization supported by donations and fundraising. We have no paid employees and do not receive funding from any level of government. The Watershed Trust was incorporated in Collingwood, Ontario 1995 and is a Registered Charity. We currently have over 250 members.
THANK YOU FOR YOUR SUPPORT
Be The Change Film Series